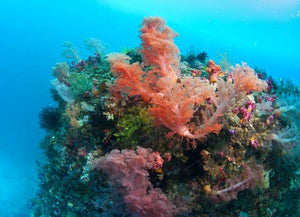 If you're booking a package that's not listed here, you can instead make as many "General Deposits" as is needed, there are several denominations, just choose the combination that is right for you!
Thank you for your booking!
We look forward to seeing you soon on Malapascua 😊
Please note: this includes a 5% platform / credit card fee that is standard in Malapascua. You may book and pay another way if you prefer for a 5% discount. We have banks in the Philippines, UK, EU (Belgium and France), Singapore, Hong Kong, Australia, New Zealand and the USA.  We also accept payment via Wise.com, Revolut, Paypal, Zelle, GCash and more. Thanks!